Vietnam among world's top 10 best-value destinations
Rough Guides - the UK leading publisher of travel and reference guides has cited Vietnam as top 10 best-value destinations across the world.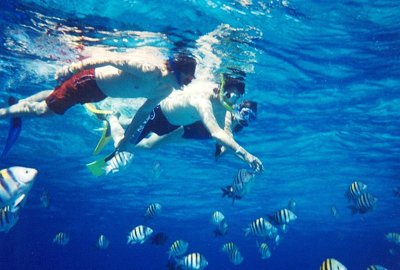 "At the end of its epic journey through the heart of Indochina, the coffee-brown Mekong River splits, sloshing seawards through Vietnam. A pocketful of dong still goes a very long way in this delta region, and although the fertile plains and waterways are a riot of vivid colours and flavours, with endless opportunities for exploring by motorbike and boat, the area still sees surprisingly few foreign tourists", says the Rough Guides.
It also suggested visitors should wind up their trip with a few days on the island of Phu Quoc, whose southern shores are blissfully warm and shallow.
Rounding on the list of top 10 are Thailand, Egypt, South Africa, Uruguay, Cuba, Gambia, Prague in the Czech Republic, Greece, and Guatemala.
Related news items: