Da Nang to host Vietnam Cuisine Festival
The 2015 Vietnam Cuisine Festival will be celebrated at Bien Dong Park in the central city of Da Nang from August 30 to September 5.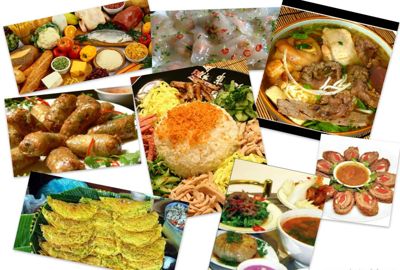 Visitors will have a chance to try many famous traditional Vietnamese dishes as well as Da Nang specialities.
It will also be a forum for scientists, economists and farmers to meet and share information about new agricultural technologies.
If you want to travel Vietnam with cheap Vietnam Visa, please click this link to apply Vietnam visa online: http://www.cheapvietnamvisaonline.com/apply-vietnam-visa
Source: VNS
Related news items: